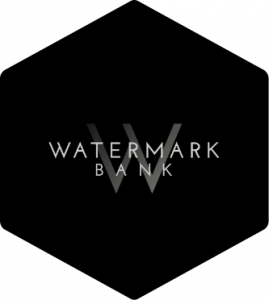 'Competing with the biggest banks out there.'
Using technology to compete with larger institutions.
Watermark Bank started in 2019 as the first newly chartered bank in Oklahoma in over a decade. A boutique bank with concierge service, Watermark knows the value of a differentiated client experience. For them, that means focusing on what they're good at – and selecting trusted partners like BankOnIT to provide a foundation.
Matt Pollock, Watermark Bank's CEO, describes the comfort in knowing that BankOnIT is prepared to scale with Watermark as they grow. He also describes the regulators' comfort with BankOnIT, even as a startup bank. Recognizing cybersecurity as one of the largest risks the bank faces, Matt 'sleeps better' knowing that BankOnIT has him covered. Having seen it done another way, he describes getting access to better resources with a more efficient delivery model than he could achieve in-house or with another partner – allowing Watermark to compete with the biggest banks out there.