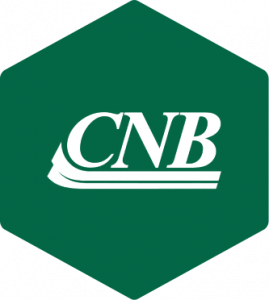 Commercial National Bank of Texarkana
''We were the only bank up and running in our area.''
Enjoying more good nights' sleep.
Commercial National Bank of Texarkana
Having served their community for over 50 years, Commercial National Bank of Texarkana is the oldest locally owned bank in the Texarkana area.
CEO Philip Mobley and his team did their homework on IT options. Having considered keeping IT in-house as well as a hybrid model, the choice was clear to go with BankOnIT. Philip saw a clear need to give IT to the experts, allowing his team to get 'back to banking' – and out of the business of running a data center or cyber firm. Recognizing that IT in banking involves incredibly specialized skills, Philip appreciates that BankOnIT gives him the ability to keep IT staffing at a minimum, and allow Commercial National Bank's IT leader to be forward looking. With the importance of demonstrating sound IT practices to auditors and regulators, Philip is glad that they are 'very, very impressed' by BankOnIT. Philip also describes why he so regularly refers other banks to BankOnIT, his take on the flat pricing model, and tells a great story demonstrating the importance of IT reliability in serving their own customers.