BankOnIT Helping
Banks Do More
BankOnIT's mission is to provide banks technology results they can't get on their own or from anyone else.
2003
BankOnIT is created to help banks build a solid IT foundation so that they're able to achieve better results and deliver more to their customers.
2006
BankOnIT experiences a fivefold growth in client base in their first three years and broke ground on their second location.
2007
FDIC, OCC and Federal Reserve begin regulatory exams of BankOnIT.
2011
BankOnIT demonstrates a commitment to ongoing investment, opening a new wholly owned data center with a dedicated Cyber Intelligence Annex.
2013
BankOnIT continues to grow its space to accommodate technical talent and infrastructure to serve a growing population of clients.
2015
BankOnIT emphasizes redundancy, opening another wholly owned data center in a new state.
2020
BankOnIT expands their corporate campus to position for future growth.
2021
BankOnIT receives a Top Workplace Award from the Oklahoman.
Our goal is for everything we do to live up to the tenets of our Core Values. Because we know that what we do every day helps the people we serve.
You'll be on the leading edge of technology as part of a team where contributions are appreciated and rewarded. Make your next move here.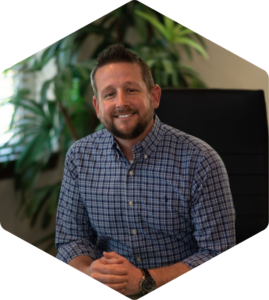 "As the leader of our Client Success team, building strong personal relationships with our clients to deliver great customer service has been the most rewarding aspect of my personal career."
Allen Sudik

|
Vice President Client Success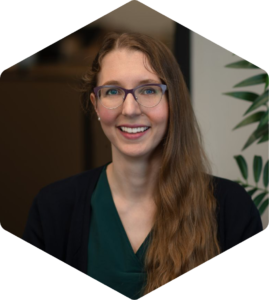 "I started out on our Help Desk support team, and today I'm a Project Manager. BankOnIT has always valued my contributions and been willing to listen to my ideas."
Madison Broekemeier

|
Project Manager