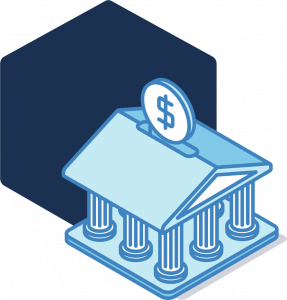 Now that you're approaching the $1B asset mark, it's time to rethink IT
Your financial institution is growing. Your IT strategy needs to support that growth. As a leading technology partner for fast-growing banks and credit unions, BankOnIT gives organizations like yours the freedom to do more. Launch more products. Deliver more value. Achieve more growth.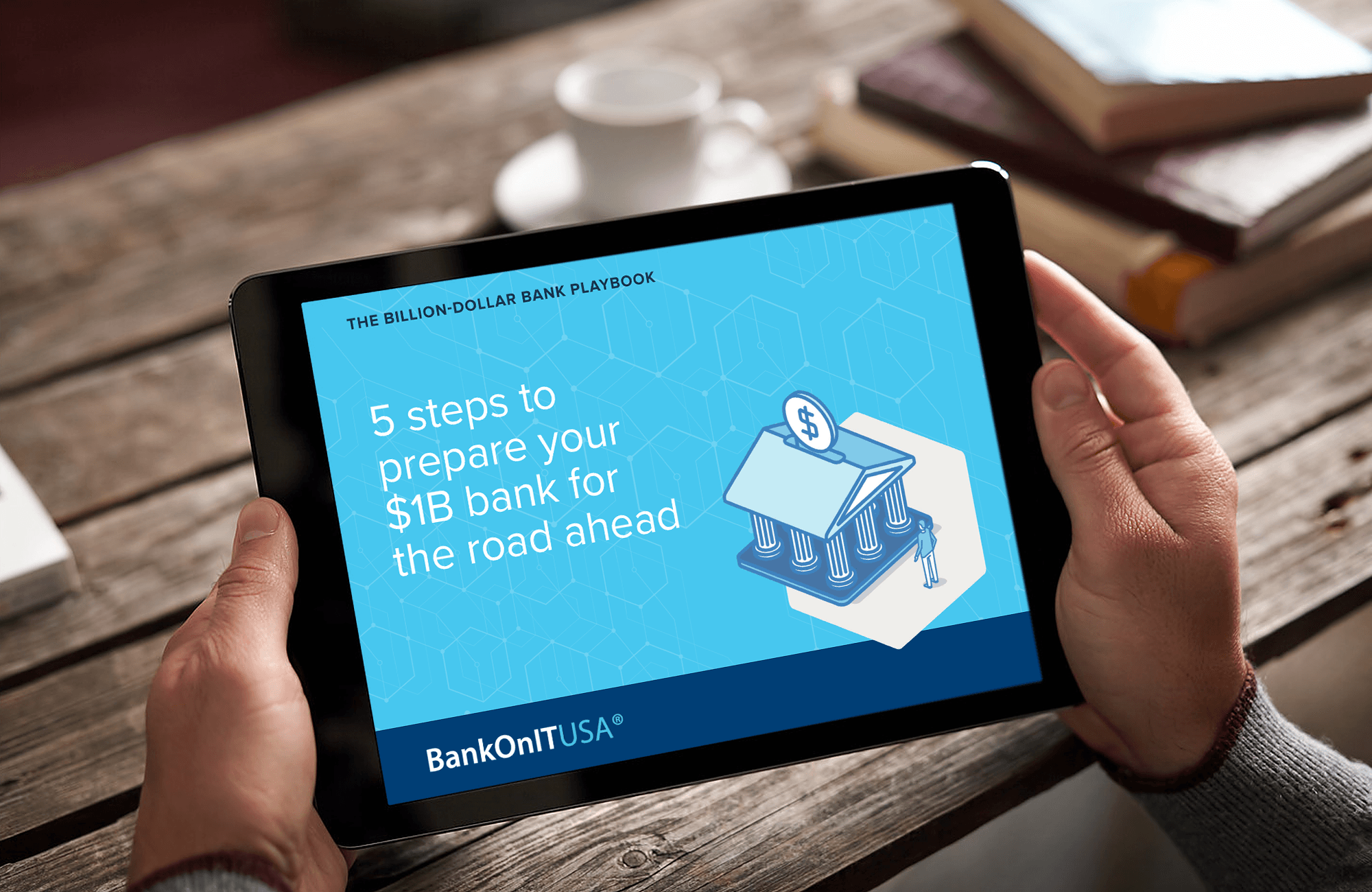 Download your playbook for $1B banks
This informative resource includes proven strategies to help you:
Secure a stable and compliant technology foundation
Articulate your go-forward strategy
Strengthen and streamline execution
Elevate the customer experience
Realize scale
20 years of building powerful partnerships
"All banks must recognize the important role technology plays in their success. That doesn't mean they have to be an IT Staffing company."
"The value they provide is priceless and we know that if they've gotten us to this point in 17 years, that they'll be able to get us to our next place we want to go."
"Thanks to our partnership with BankOnIT, we completed more than 120 projects in a twelve-month period, including the opening of two locations, the rollout of Interactive Teller Machines (ITMs) and remote access for 80% of our team members."
See the BankOnIT difference
We're not like other outsourced IT providers. We're built for bankers by bankers. Watch the video to discover why more forward-thinking financial institutions choose BankOnIT.