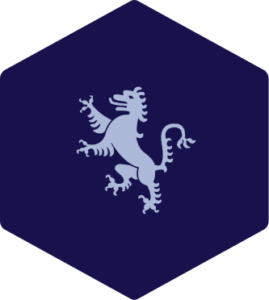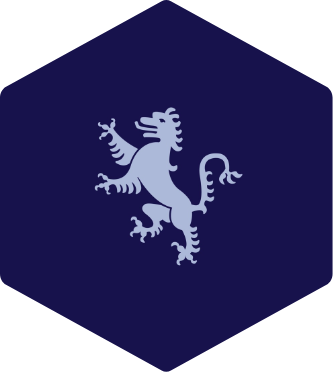 A 'Great Decision' Made Twice
Confidence in selecting BankOnIT a second time.
David Chinnery, Vice Chairman and EVP at Bank of Prairie Village, is among a growing number of bankers who have hired BankOnIT more than once. David originally hired BankOnIT when he was serving as President of another bank. Having experienced positive results, he made BankOnIT one of his first calls when he moved to Bank of Prairie Village.
Integrity Bank & Trust's EVP/CFO Pam Feilmeier describes their decision to switch to BankOnIT, which was grounded in her confidence of BankOnIT's primary, as well as ancillary, offerings – including audit and regulatory exam support, a one stop IT portal, and board and team member support and education. Pam leaned on BankOnIT to help her rethink how she backfilled a recent IT staff departure. In the end, she promoted operational talent from within and the fit is viewed 'a win' for all involved. Pam also emphasizes that their BankOnIT relationship keeps them leading-edge, helps them resolves issues with their core processor, affords them access to the BankOnIT community and continues to generate strong IT audit and regulatory results.