A 'Great Decision' Made Twice
Confidence in selecting BankOnIT a second time.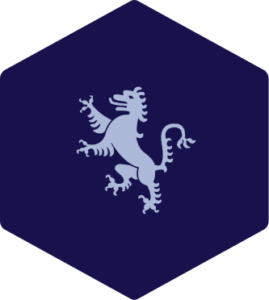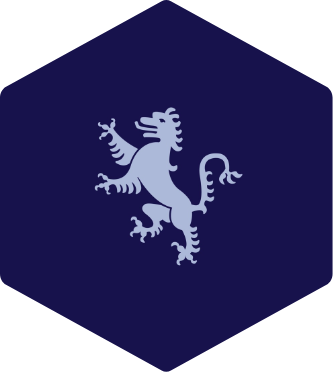 David Chinnery, Vice Chairman and EVP at Bank of Prairie Village, is among a growing number of bankers who have hired BankOnIT more than once. David originally hired BankOnIT when he was serving as President of another bank. Having experienced positive results, he made BankOnIT one of his first calls when he moved to Bank of Prairie Village.