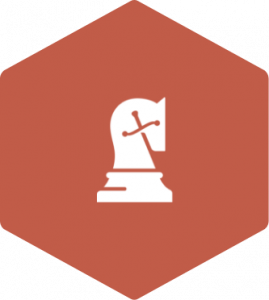 Focusing on projects that 'move the bank forward.'
Building scalability through technology.
Saint Louis Bank changed hands in 2018, with new investors committed to differentiating and scaling through process improvement, technology, and talent. Having doubled the bank's size in the first three years of new ownership, they have sites on growing to a $5B bank over a decade.
CEO Travis Liebig and CIO Kim Palmer talk about BankOnIT as a foundation for their aggressive growth plans. Kim gets to focus on initiatives to move the bank. Travis speaks to the importance of BankOnIT in their strategy to scale their operation at every possible turn. The two speak to the growing requirements of a bank approaching $1B. Kim tells a great story about her mindset shift as they transitioned to BankOnIT, and she was able to get out of the business of taking care of things that other people take for granted. The team credits their BankOnIT partnership for their ability to complete over 100 projects in the first year and maintain an ongoing cadence of critical initiatives. The two describe the value they place on BankOnIT's banking knowledge and expertise. They also describe taking full advantage of BankOnIT's introductions to banking peers and other industry leaders to share ideas and growth levers.