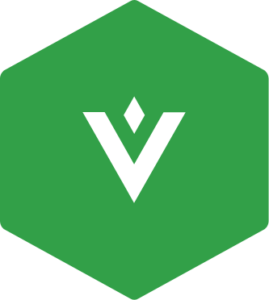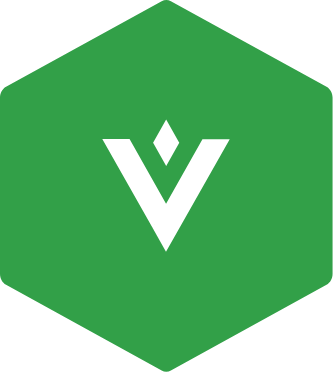 A 'Priceless' Partnership
Achieving goals through strategic initiatives.
Valliance Bank opened as a de novo institution in 2004 and has been a BankOnIT client since day one. Seventeen years, eighty employees, five locations and one digital online bank later… BankOnIT continues to provide Valliance Bank the scalability needed for growth.
When asked to reflect on Valliance Bank's relationship with BankOnIT, Alicia Wade, President & COO, shared that the value BankOnIT offers is priceless, because IT touches so many facets of the business. Tim Black, SVP & IT Director of Valliance Bank, credits BankOnIT for freeing up his time to accomplish strategic initiatives – things that would otherwise be out of reach. Having worked together for nearly twenty years, BankOnIT has seen Valliance from de novo to 90+ employees, five locations and a digital online bank. And as Valliance leadership sees it, BankOnIT continues inspire confidence in IT needed for future scalable growth.